Excellence for every student
Welcome to Clark High School, a close-knit educational community nestled in the heart of rural Clark, South Dakota. With a student body of just 103 individuals spanning grades 9 through 12, we pride ourselves on delivering a personalized and enriching learning experience. At Clark High School, we believe in a holistic education, offering a diverse range of courses that encompass both the foundational core classes and exciting electives such as Agriculture, Building Trades, Art, Culinary Arts, Yearbook, Wildlife and Fisheries, CAD and much more.
Our commitment to excellence extends beyond the classroom. We provide numerous opportunities for our students to explore their interests and passions through a variety of extracurricular activities, including participation in organizations like FFA, FCCLA (Family, Career and Community Leaders of America), One-Act Play, and Unified Partners for Special Olympics. Additionally, for sports enthusiasts, we collaborate with Willow Lake through a cooperative arrangement to offer a wide range of athletic experiences. We are called the Clark-Willow Lake Cyclones. At the heart of our mission is a dedication to engaging and educating each student, not only academically but also socially. We believe in fostering an environment where every individual can reach their full potential and emerge as a productive, responsible member of society. Join us on this journey of growth, learning, and community at Clark High School.
Ms. Heggelund, High School Principal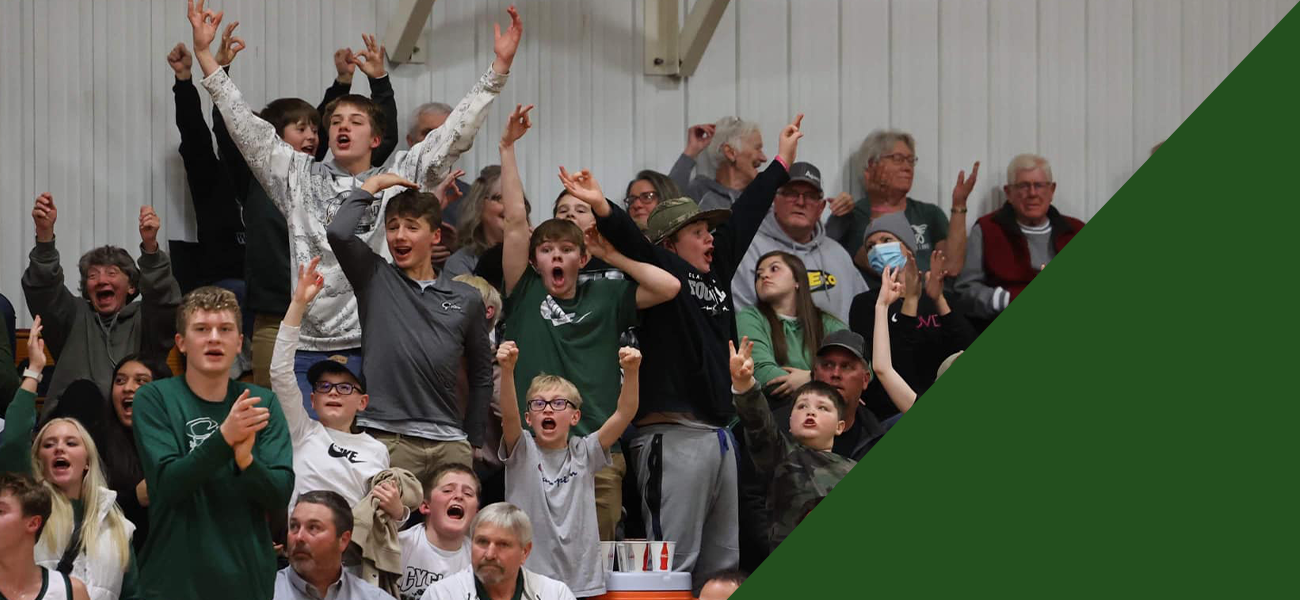 To engage & educate each student academically & socially in order that he or she may reach THEIR potential as a productive member of society.